A Meal for All Generations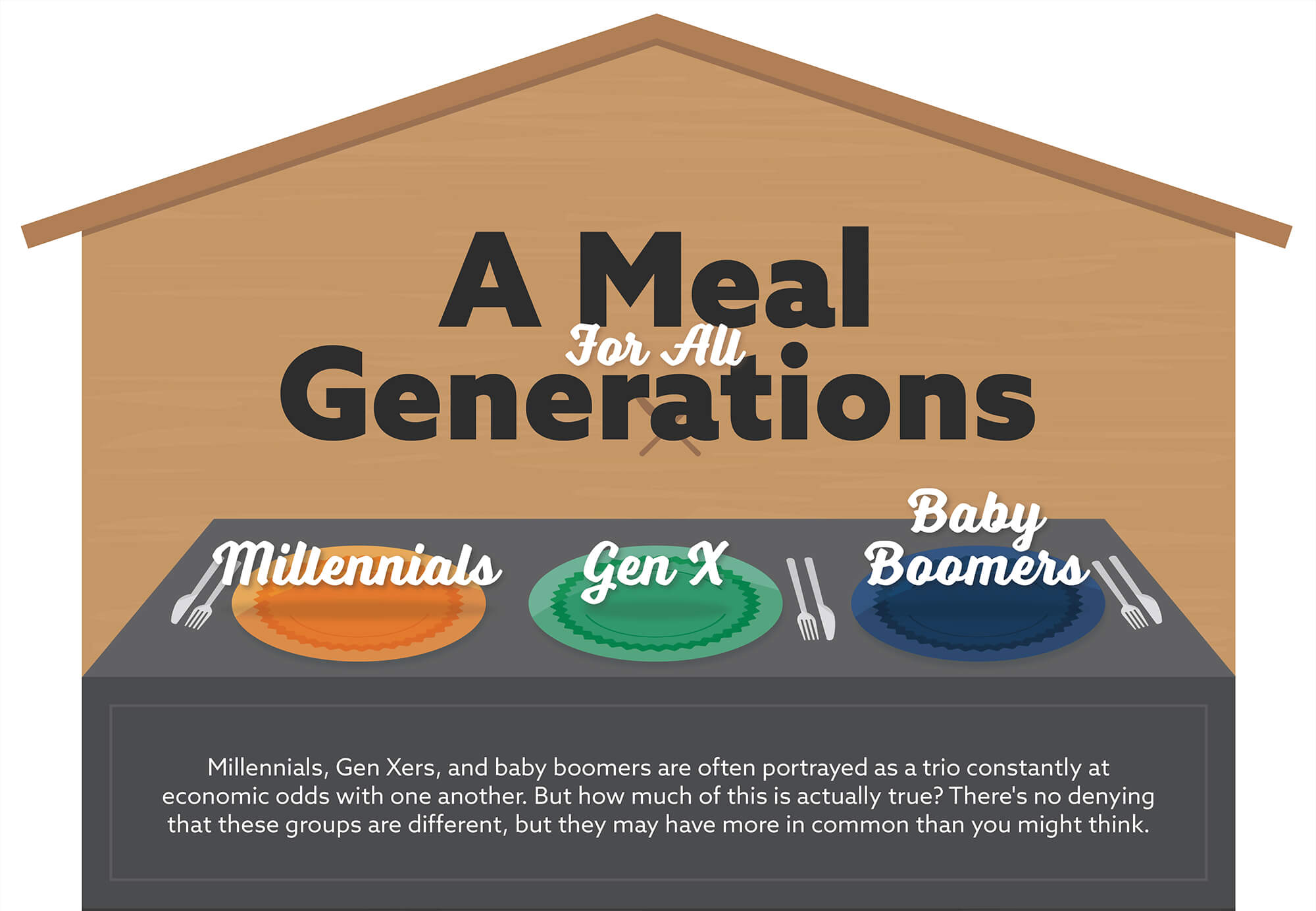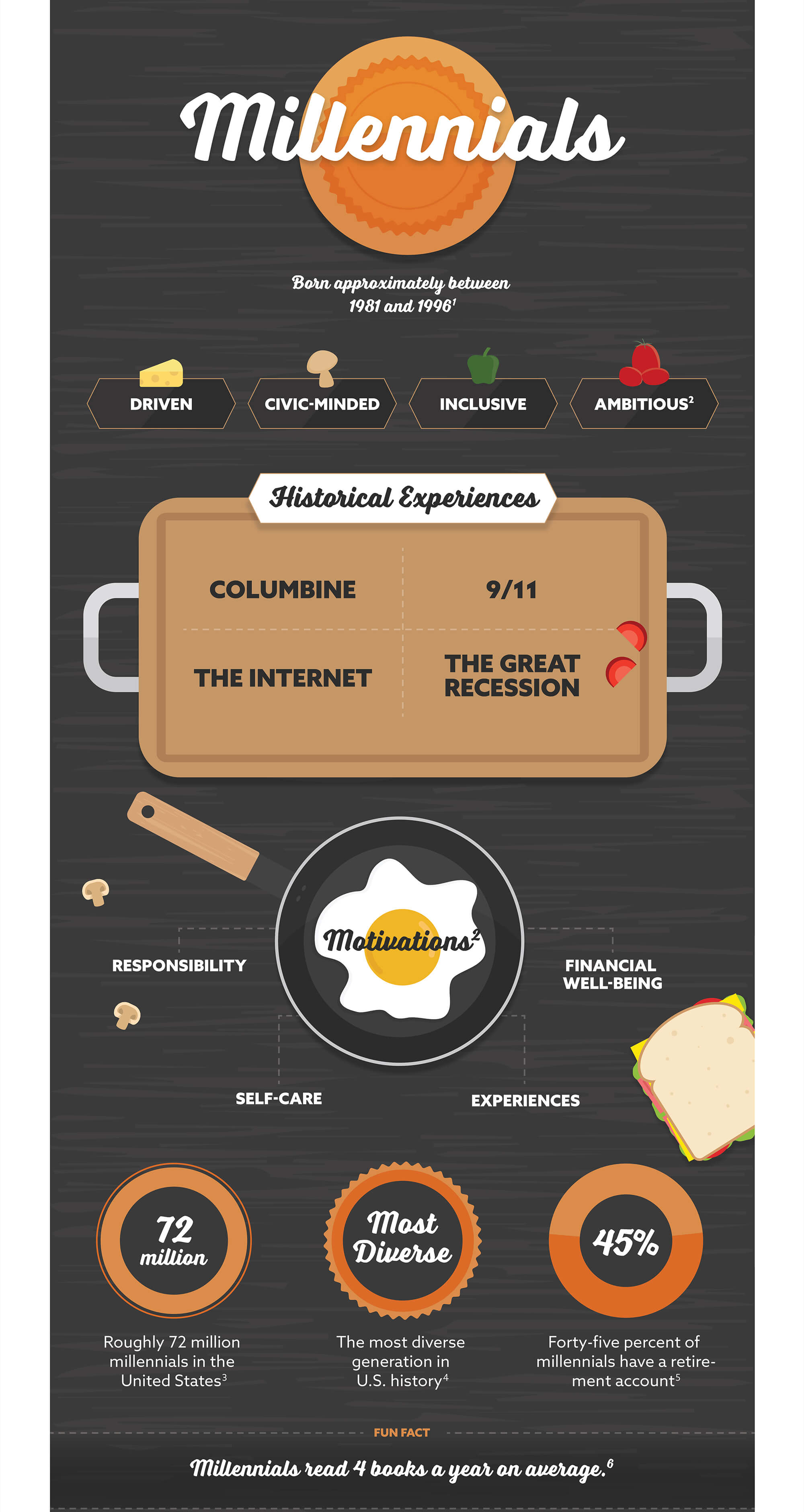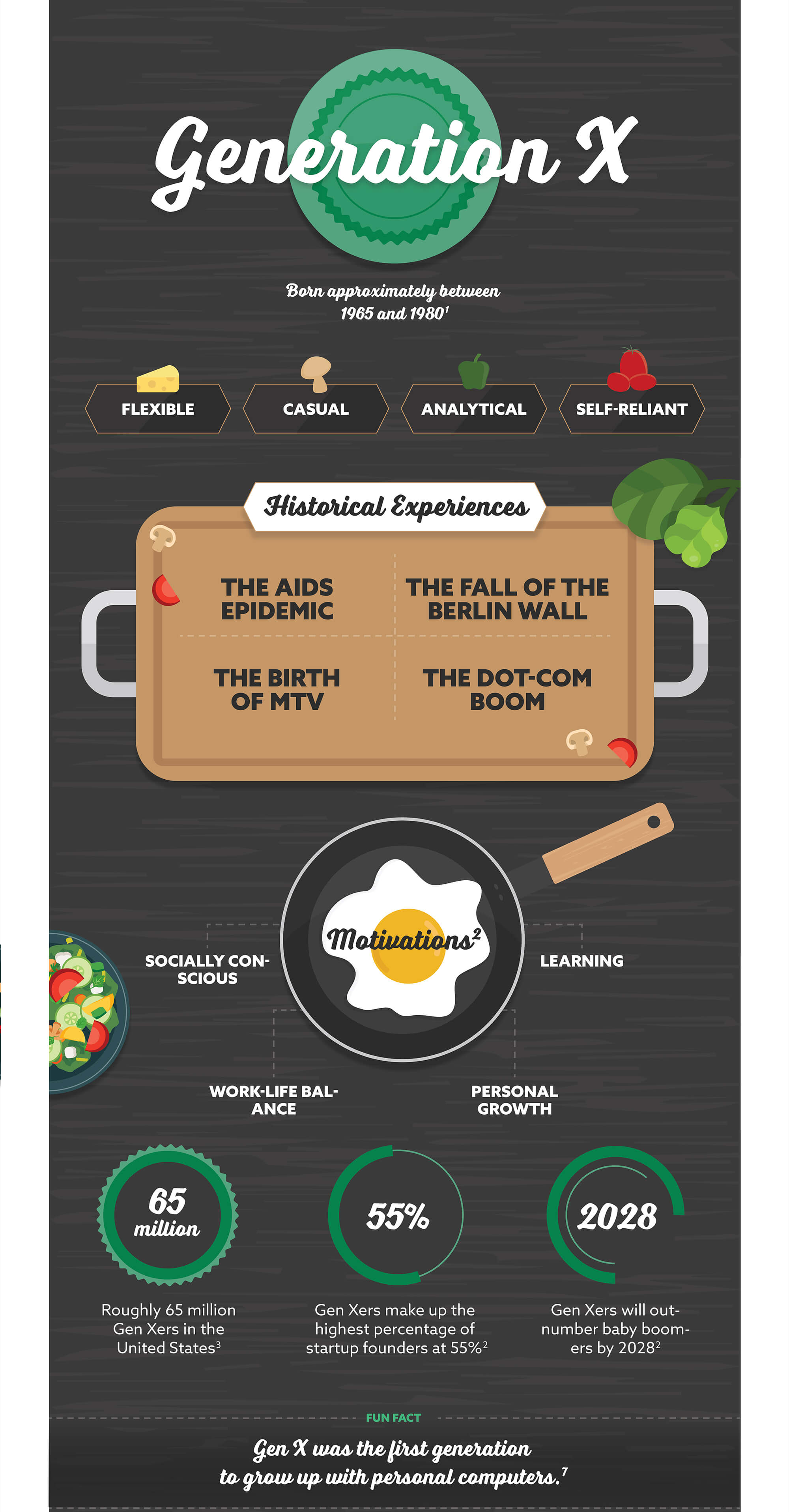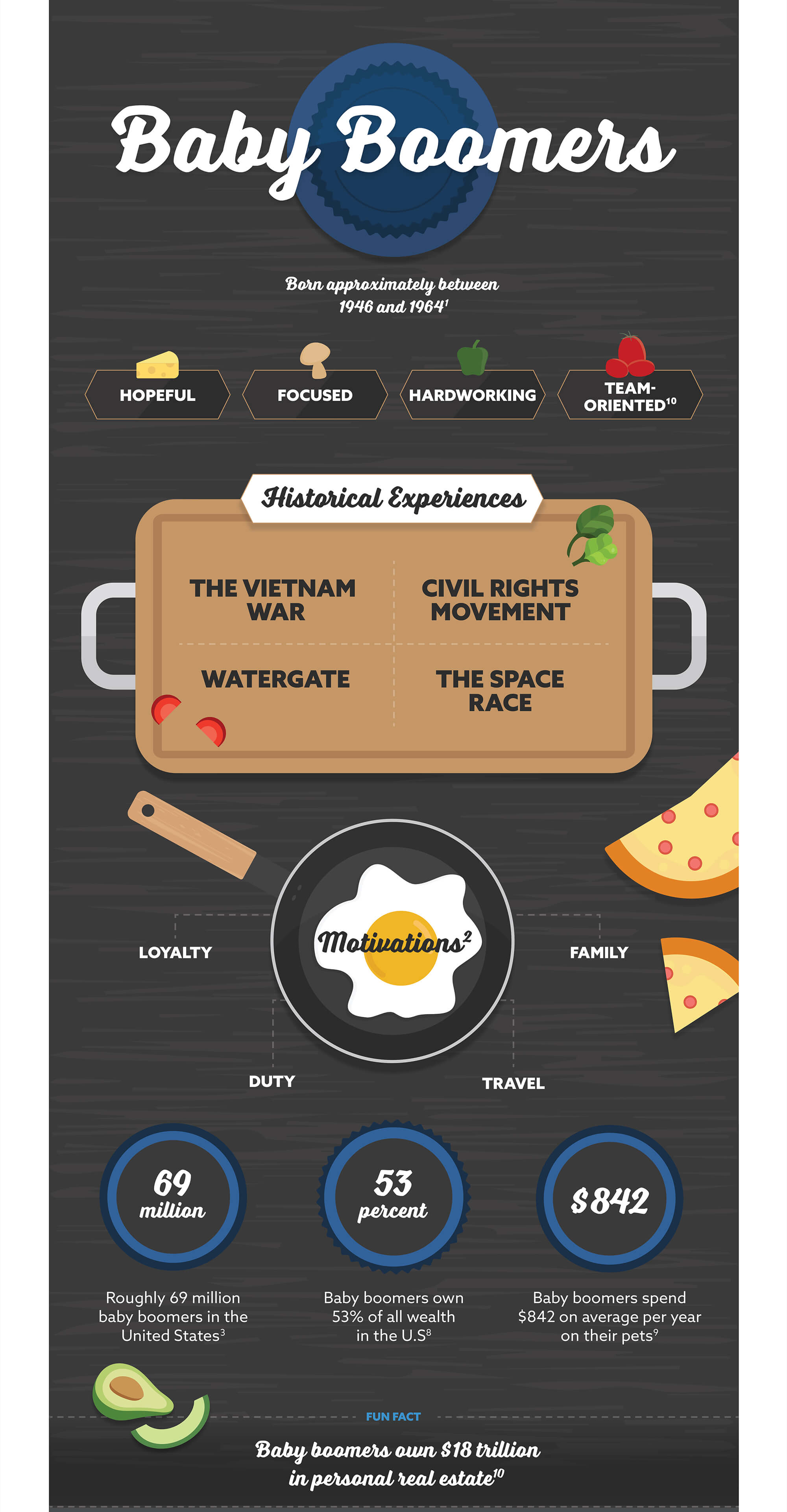 Related Content
Each day, the Fed is behind the scenes supporting the economy and providing services to the U.S. financial system.
Here are 5 reason why you may consider working through retirement.
While research shows you are saving and earning more than your parents, (woohoo!), are you preparing for the future you want? How can you ensure you are on track to make the most out of these important decades?