A Meal for All Generations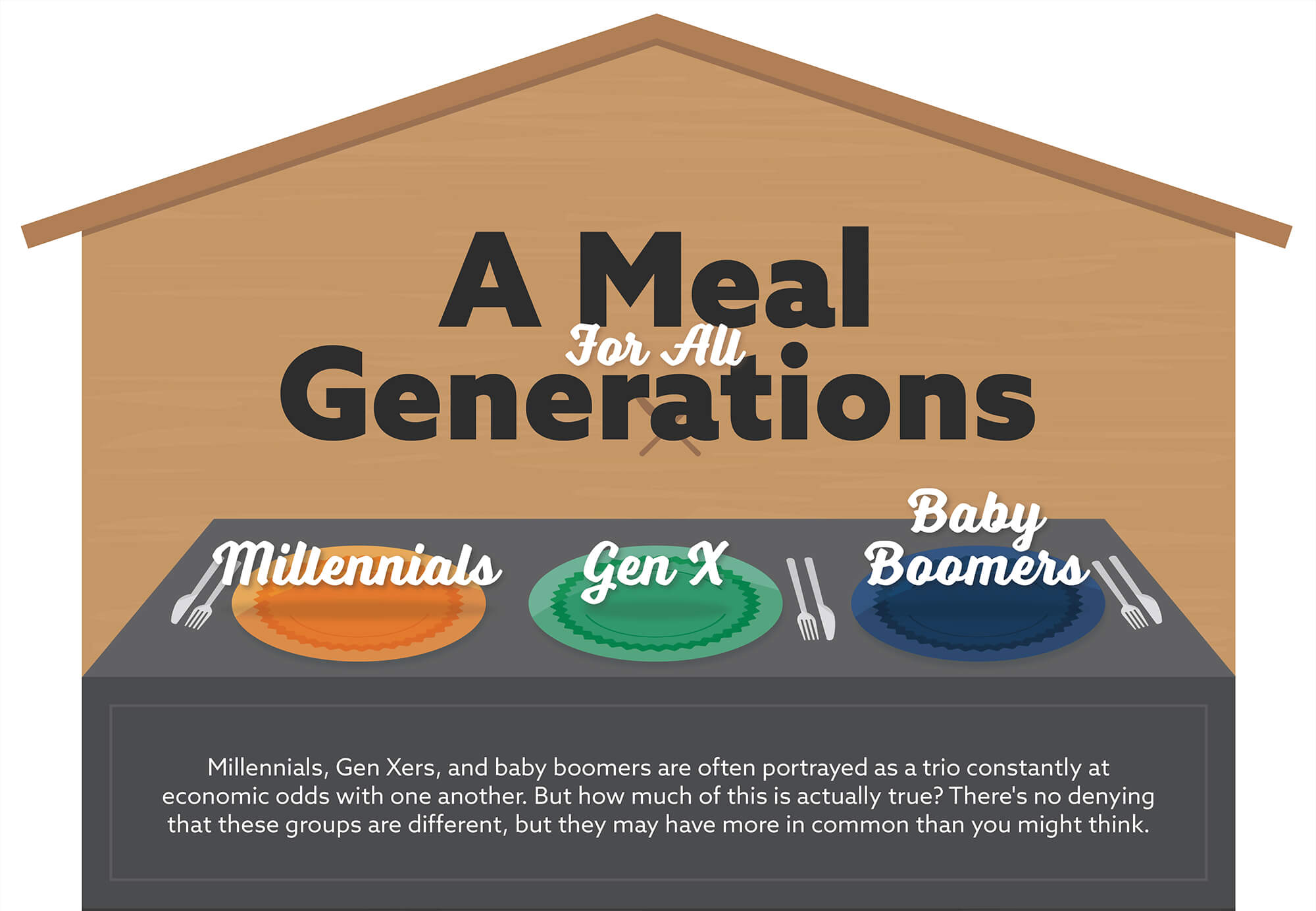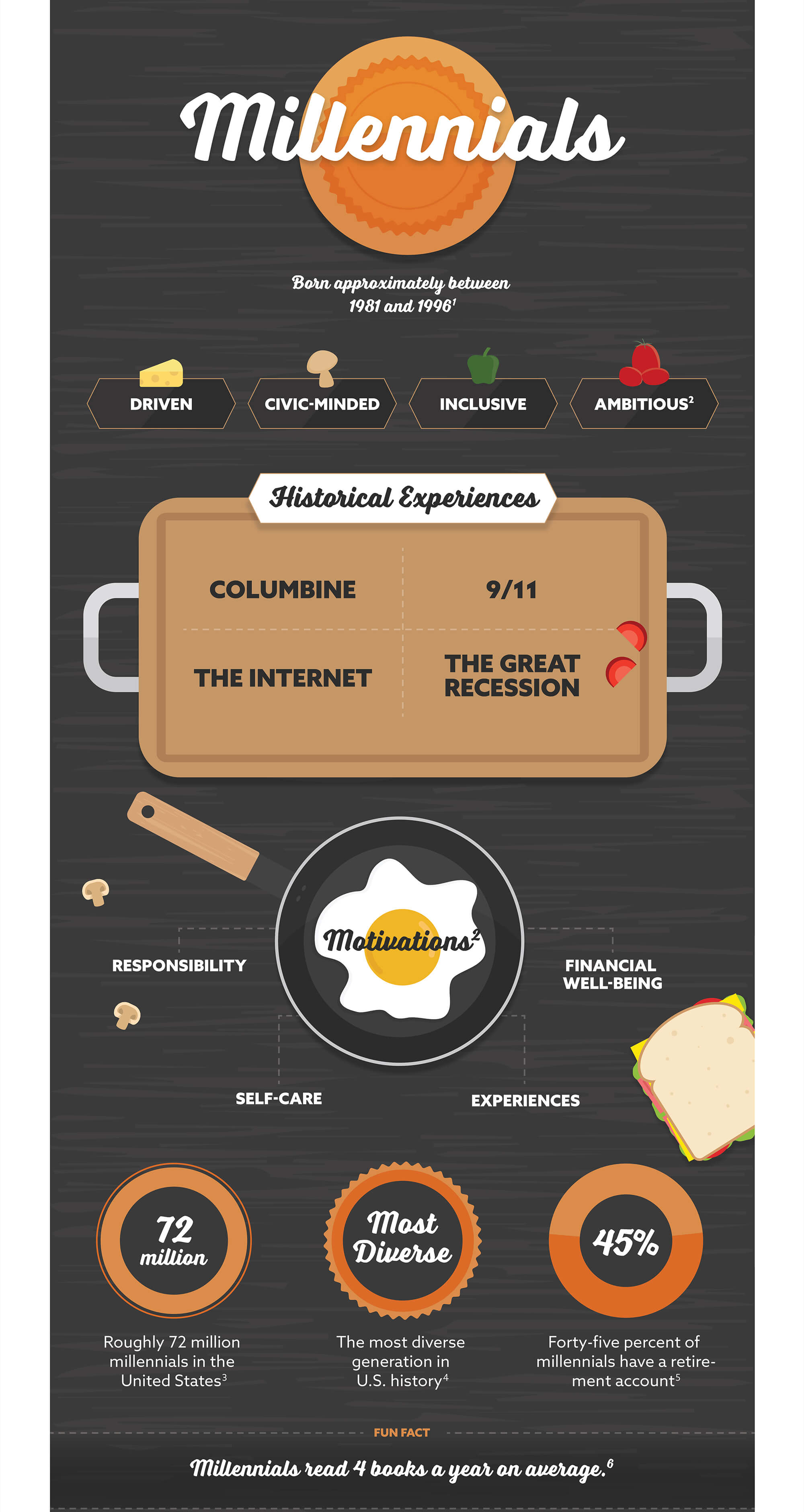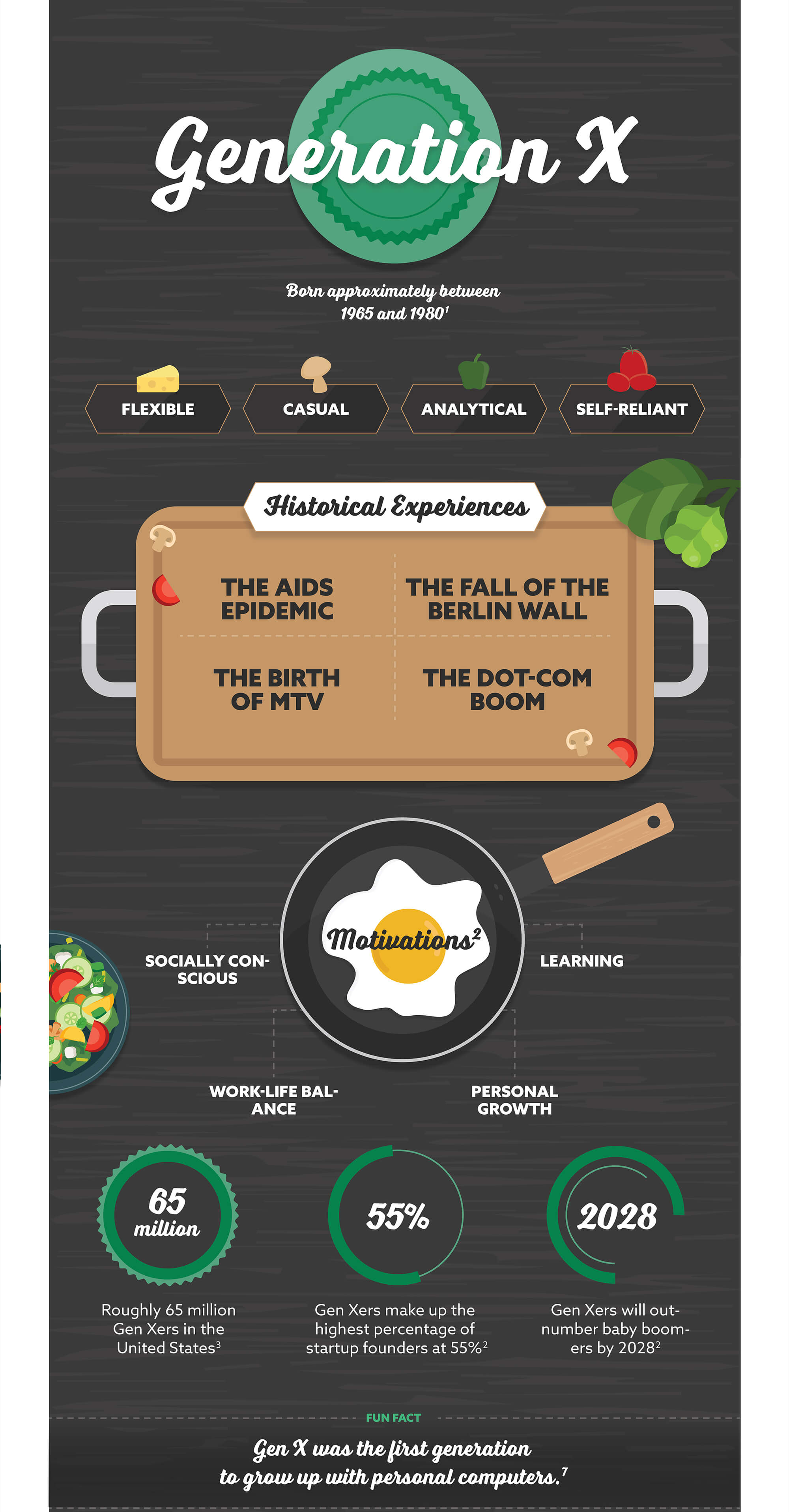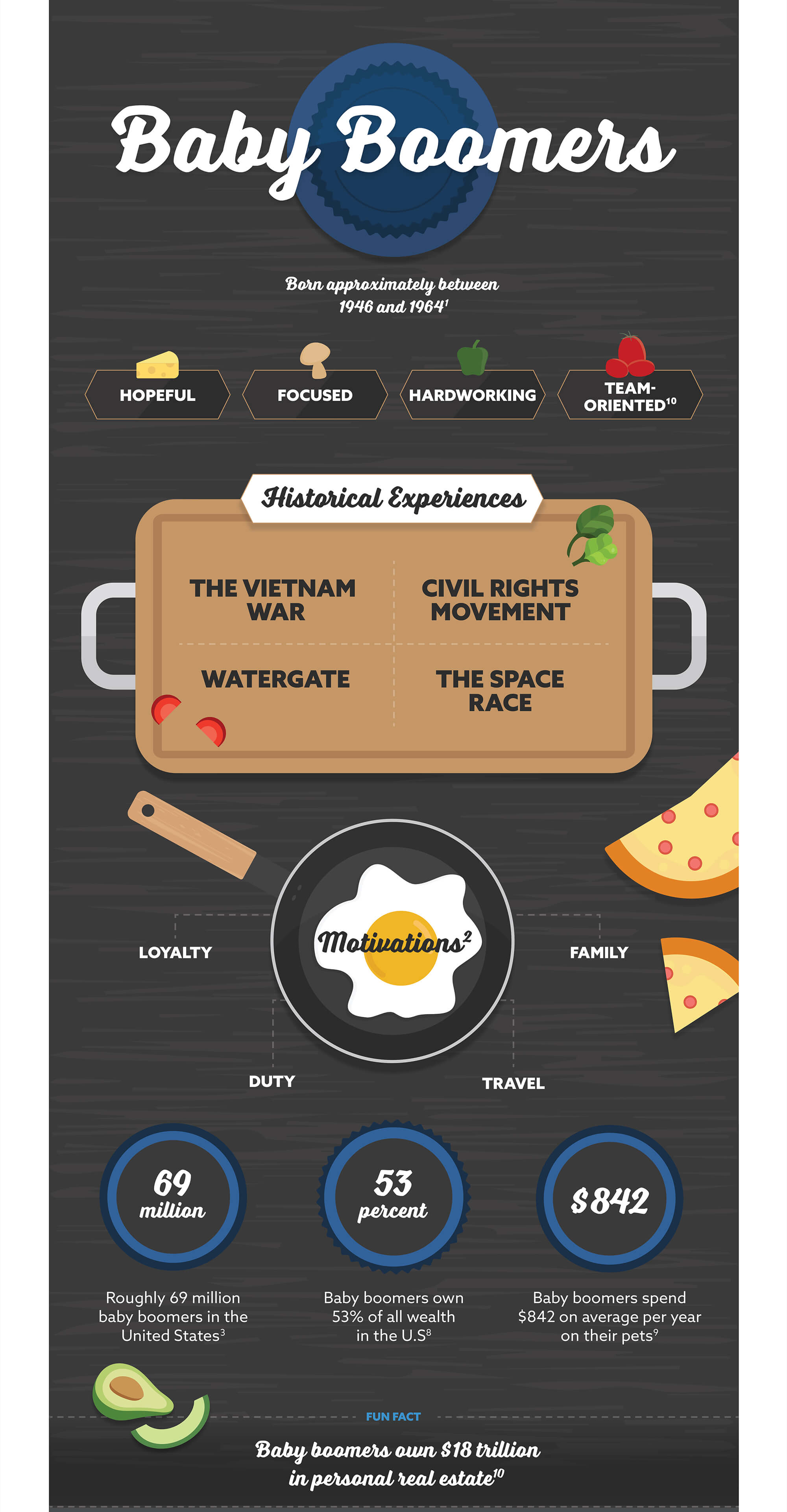 Related Content
Gaining a better understanding of municipal bonds makes more sense than ever.
Most stock market analysis falls into three broad groups: Fundamental, technical, and sentimental. Here's a look at each.
The chances of an IRS audit aren't that high. And being audited does not necessarily imply that the IRS suspects wrongdoing.